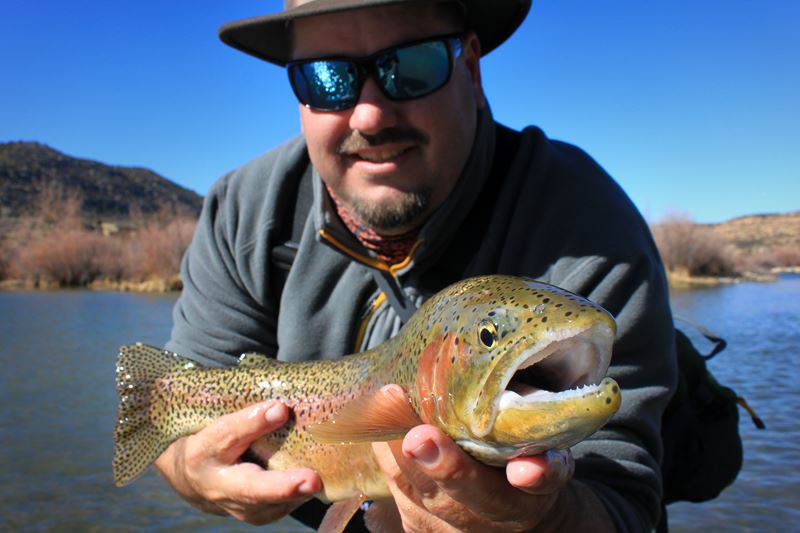 I have been involved professionally in the graphic arts industry since 1993 and photography since 1996. Some of my work has been used in all types of media from race team jersey's to the 50ft team van graphics and other products with an international market. Vector based design & layout has been my major forte as well as advanced image manipulation and website design.
I'm currently the Backend Web & App Developer for an amazing full service marketing and advertising agency located here in Scottsdale Arizona. I've developed complex websites, ecommerce applications and intranet sites for businesses since 1995 on both Linux and Microsoft server platforms using PHP, ASP, Java, Perl and many other technologies. My primary focus is in the LAMP (Linux, Apache, MySQL, PHP) environment but day to day I work in many different technologies such as ASP, ColdFusion, Perl, and .Net.
My interest in Photography is tightly coupled with my interest in nature. As an avid fisherman, herpetologist and birder, I spend a great deal of time out in the field with my camera gear hiking and driving to some very remote locations in search of animals and great scenery. My current photography setup includes Canon digital SLR equipment with Canon SLR film backup.
If you would like to find out more information about anything you see here online or would like to inquire about services I offer, please contact me.
Thank you for stopping by,
Jason Jones